WHY SELL YOUR WATCH WITH TIMEPIECE360?
Hassle-free
Our service provides you with complete comfort and security from the moment you fill out the request form until you receive your payment.
Flexibility
Cash - Consignment -Auction - Trade Every detail matters: We listen, we help, and we give you the best-selling option.
Free inspection
Time is the essence, and we endeavor to provide you with same day inspection. Watch while your Timepiece is inspected by certified watchmakers.
Global Exposure
Our vast network of watch enthusiasts is growing rapidly. With buyers all over the region, you too, should join the bandwagon.
HOW IT WORKS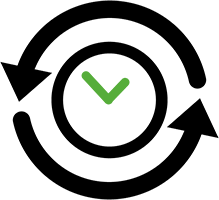 1. Complete The Form
Provide us with the watch details for an accurate quote.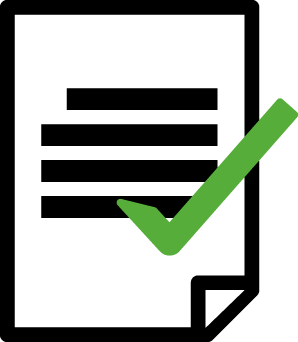 2. Receive your quote
Our expert team will help you understand the value of your Timepiece and give you the best quotation and the best method to sell it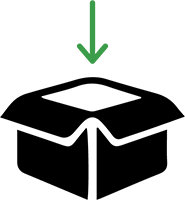 3. Deliver the Watch
Send us the watch or come visit our office.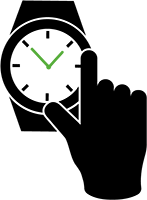 4. Free Watch Inspection
Get a full watch inspection from our certified watchmakers.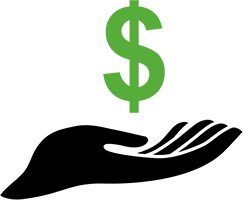 5. Receive Payment
Receive a payment in your preferred method.
★★★★★

It's amazing service, I effortlessly sold my item, excellent customer service and tactful team. I'm 100% recommending you to my friends.

Ryham Ahmad

AE
★★★★★

I've contacted timepiece360 for a trade I wanted to make for my Rolex datejust with a seadweller they had. Their response was prompt and very professional.

Dinami Ena

AE
★★★★★

Great service and friendly people at Timepiece360! If you wanna sell your watch quickly and for a good price, look no further than Timepiece360!
Highly recommended 5 Stars ⭐️

Checkmat Philippines

AE
★★★★★

Great customer service, very honest and knowledgeable staff. My transaction with them was very fast and smooth. Managed to sell two of my watches with them in under a week and picked up a new one at a very competitive price.

Hussein Harry

AE
★★★★★

Timepiece 360 has helped mesellwatches and has helped me discover new brand's too! Their service is quick and easy without hassle or wait times. They also give excellent and transparent advice. Really awesome!

Ray

AE